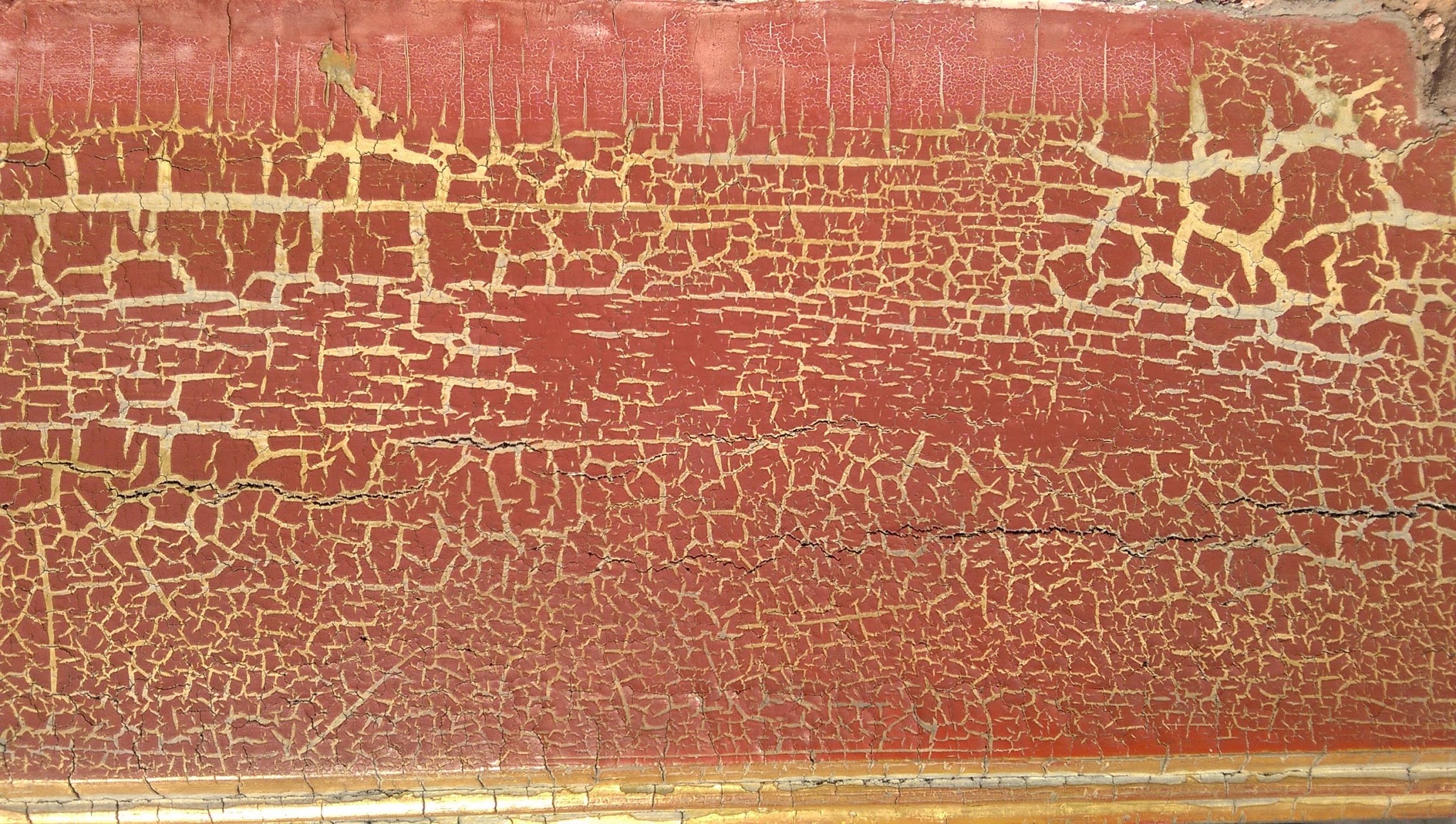 Valkyrie A. Savage
ABOUT
I invent, craft, and study delightful experiences.

My background includes a PhD in Computer Science (Human-Computer Interaction) from UC Berkeley, work at CERN, an internship at Google, teaching programming and electronics to learners of all ages, and creating real-world educational game experiences for a company I co-founded.

With a proven track record in research, visual design, physical design and fabrication, teaching, game design, electronics, product management, and coding, I enjoy projects which let me interlink multiple areas of practice.

I am open to work in near-future technical research, education, games, digital design/fabrication, and UX.
Education: PhD, Human Computer Interaction, UC Berkeley
CONTACT
Have a project idea? Just want to talk? Get in touch!
physical coordinates:
Toronto, ON
Canada